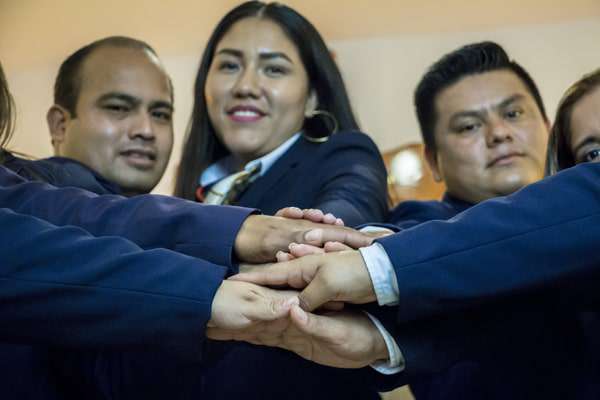 I am a Service Provider
Resources, information and links for people who work with newcomers and immigrants.
This area of the site has been designed for frontline professionals, organizations, community groups, and volunteers that work with newcomers in Toronto West.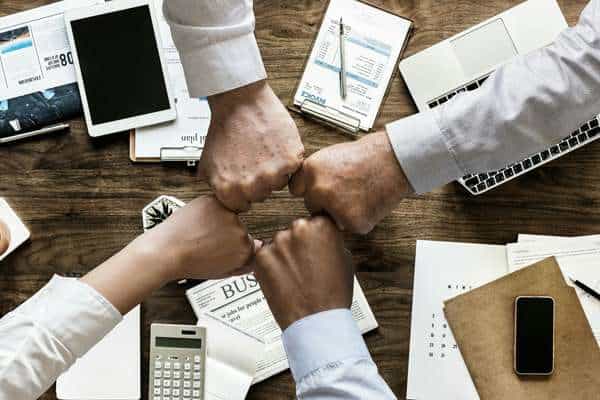 I am an Employer
Information about services, supports and financial incentives for employers.
It can be challenging to find qualified employees who are the right fit for the job.
There are organizations in your area that offer employer support and job matching services at no cost.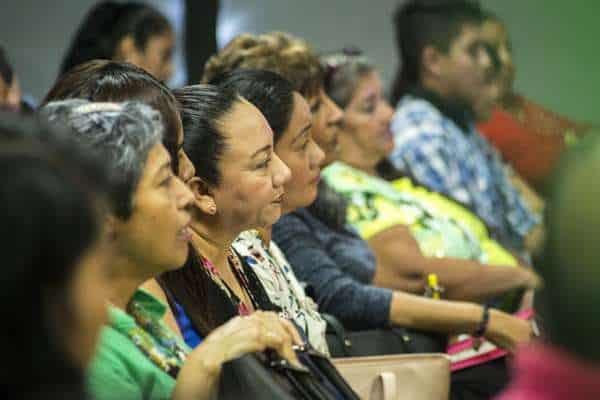 I am a Newcomer
Helpful information about settlement programs, community services and web-based resources for newcomers.
There are many free programs and services to support you and your family as you settle in Toronto.
Find information about English classes, employment, health services, child care, education, and getting involved in your community.