It can be challenging to find qualified employees who are the right fit for the job.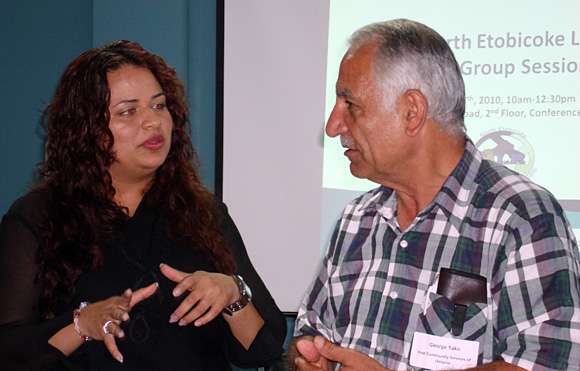 But did you know…
There are organizations in your area that offer employer support and job matching services at no cost?
Governments fund these organizations to help businesses find, train and keep qualified job candidates.
Why?  Because governments know that vibrant communities have successful businesses and strong economies.  Local hiring is good for business and good for the community.
There are internationally experienced, job-ready workers who have the skills you're looking for – in your area.
For more information about services and incentives that can help your business hire local workers, use the "Categories" menu on the left.