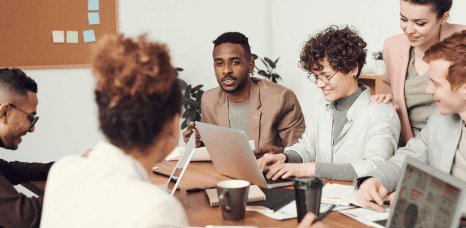 Our vision for the year and how we worked to achieve our goals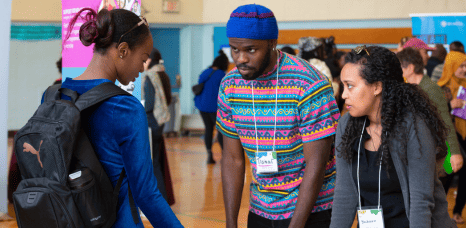 TWLIP Member Organization's Programs and Services During COVID-19
Which programs and services are running at member organizations right now.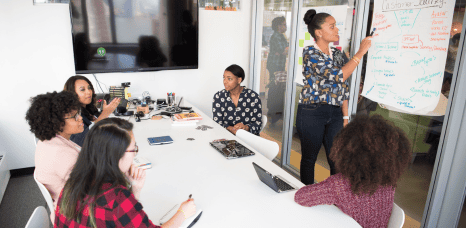 Emerging Issue Survey Report
What our members say will be the issues to watch for this coming year.
"Working together to welcome and support newcomers to Toronto."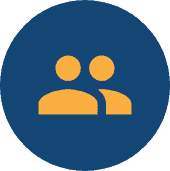 We are building a Toronto West where newcomers feel supported and part of the community.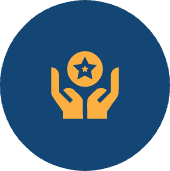 Dedicated action groups tackle issues that impact newcomers and the organizations helping them.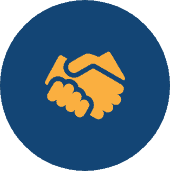 Our members commit to working together to best deliver services to newcomers.
There are currently no upcoming events scheduled.
There are currently no community events scheduled.