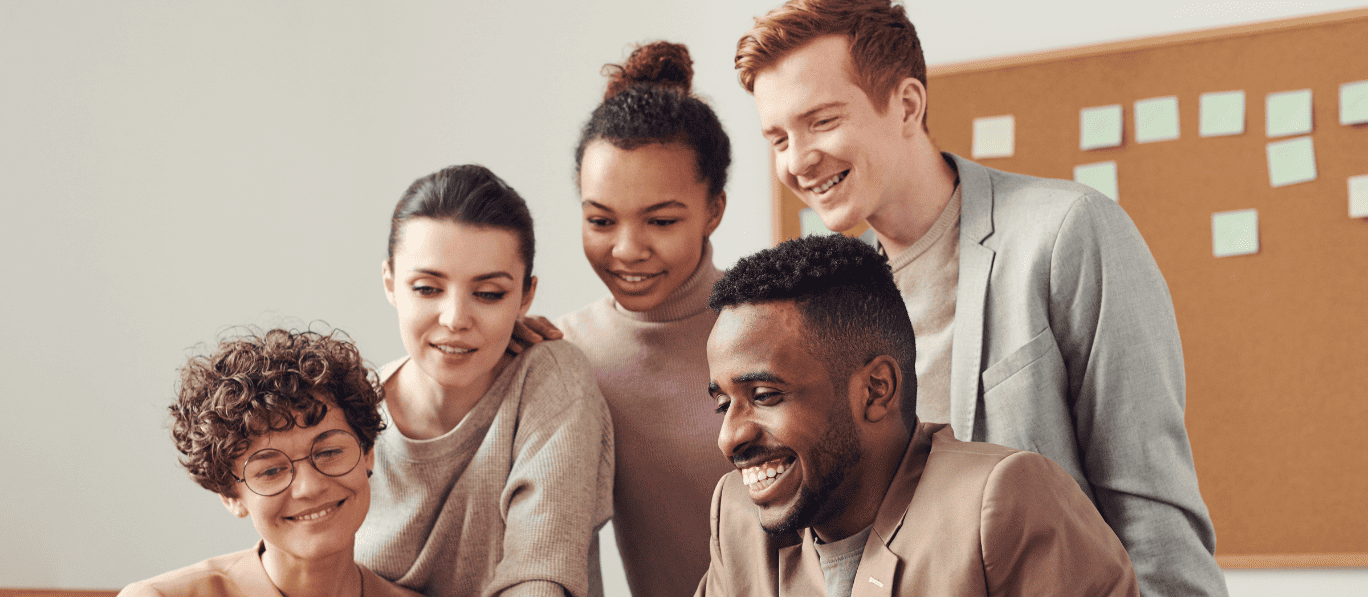 We support newcomers towards their settlement and integration goals 
We work with settlement organizations to ensure newcomers in Toronto West have access to the most accurate, up-to-date and relevant information to support their settlement and integration goals
We give you the tools to help newcomers build a new life in Canada.
By joining forces, we narrow down the best strategies for success for you and your organization.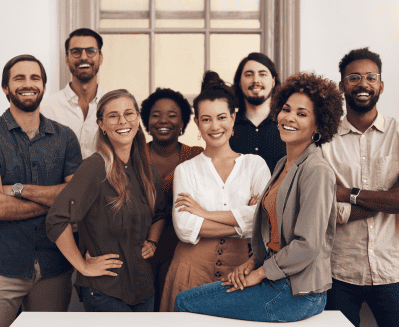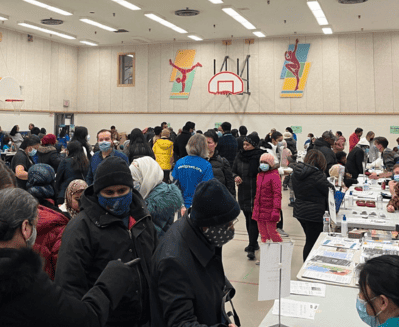 Your central source for all the community programs, resources and information you need to to help empower newcomers to Toronto.
Find out what we've been working on and be the first to know what we've got planned.