Goal
To promote the message that gender based violence is everyone's issue to address, and support local community organization to enhance their knowledge and build their capacity to address this issue.
Resources
Crisis Line & Resources Covid-19 (1st Edition)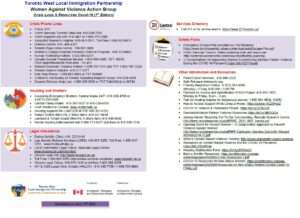 Gender Based Violence First Response Toolkit for Frontline Staff
Communication Campaign
2018 – 2019: Social Media Campaign – Click here for more details.
2017 – 2018: Click here for more details.
Past Events